Our research projects
Prominence in Language: Our Research
Prominence is a key notion in our understanding of language as a flexible system. It plays a major role in building linguistic structures ...
Area A - Prosodic Prominence
Structural accounts of prosody emphasize relational dependencies between units within domains. Such relations usually ...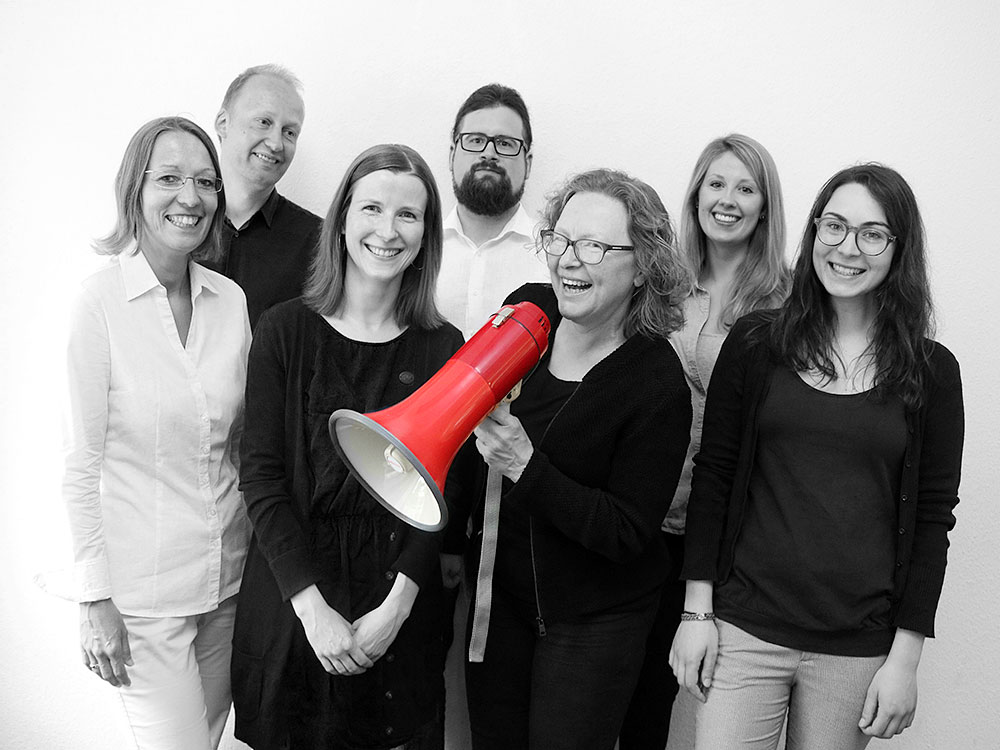 Area B - Prominence in morpho-syntax and semantics
Projects in this area deal with prominence relations at the morphosyntax-semantics interface. Here verbal arguments ...
Area C - Prominence managing in discourse
Projects in Area C explore how prominence is managed in discourse. The main focus is on prominence relations between semantic entities, e.g. ...
Services
The service projects of the CRC 1252 support the research projects ...